Yankees Talk: Buck Showalter Is Still the Worst
07.10.2020
No Comments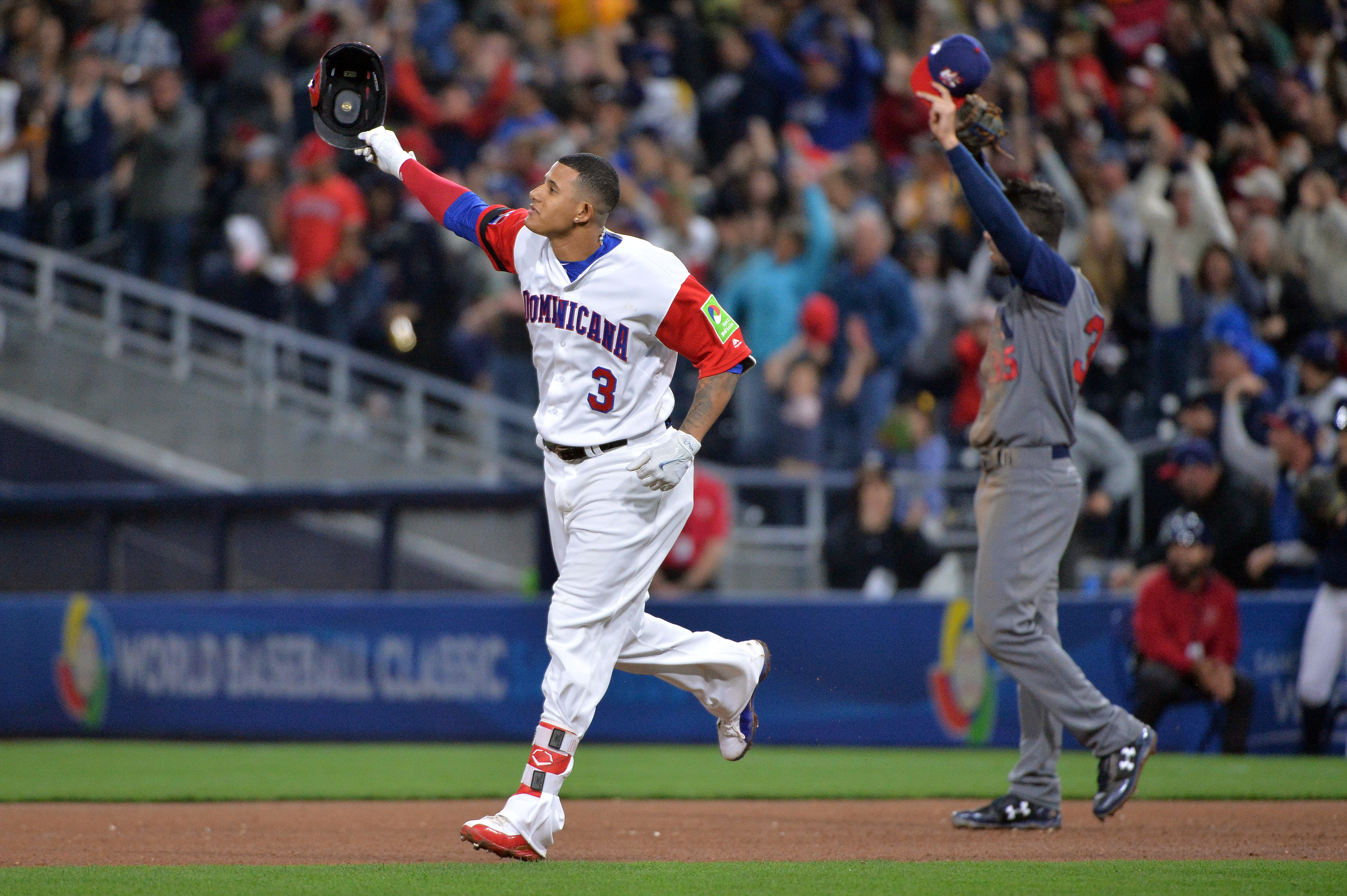 Former Yankees manager Buck Showalter continues to throw shade like an oversized golf umbrella.
Going into his eighth season at the helm of the Baltimore Orioles, Buck Showalter just can't let go of his ill-will towards the Yankees.
The 60-year-old Showalter hasn't managed the Yanks since 1995, but that hasn't stopped him from taking shots at his one-time employer whenever the opportunity presents itself.
This time around, his inner rattlesnake came out following Adam Jones' miraculous catch on Saturday evening against the Dominican Republic in the quarterfinals of the World Baseball Classic.
In a true show of class, Manny Machado saluted his Orioles teammate Jones, who went high above the centerfield fence to rob Machado of a home run and carry …
Read Original Post at
http://yanksgoyard.com/2017/03/20/yankees-buck-showalter-worst/
Sports Media 101 searches and spiders for news it aggregates from across the web about your favorite sport or sports team. This article is originally posted at another site not affiliated with Sports Media 101. The portion of the article posted here is to provide a sample of the content available at the linked site. Please click the link to read the full article. Sports Media 101 does not claim any ownership to the content and all rights are retained by the original copyright owner.