Yankees Headed To Arbitration With Betances
07.10.2020
No Comments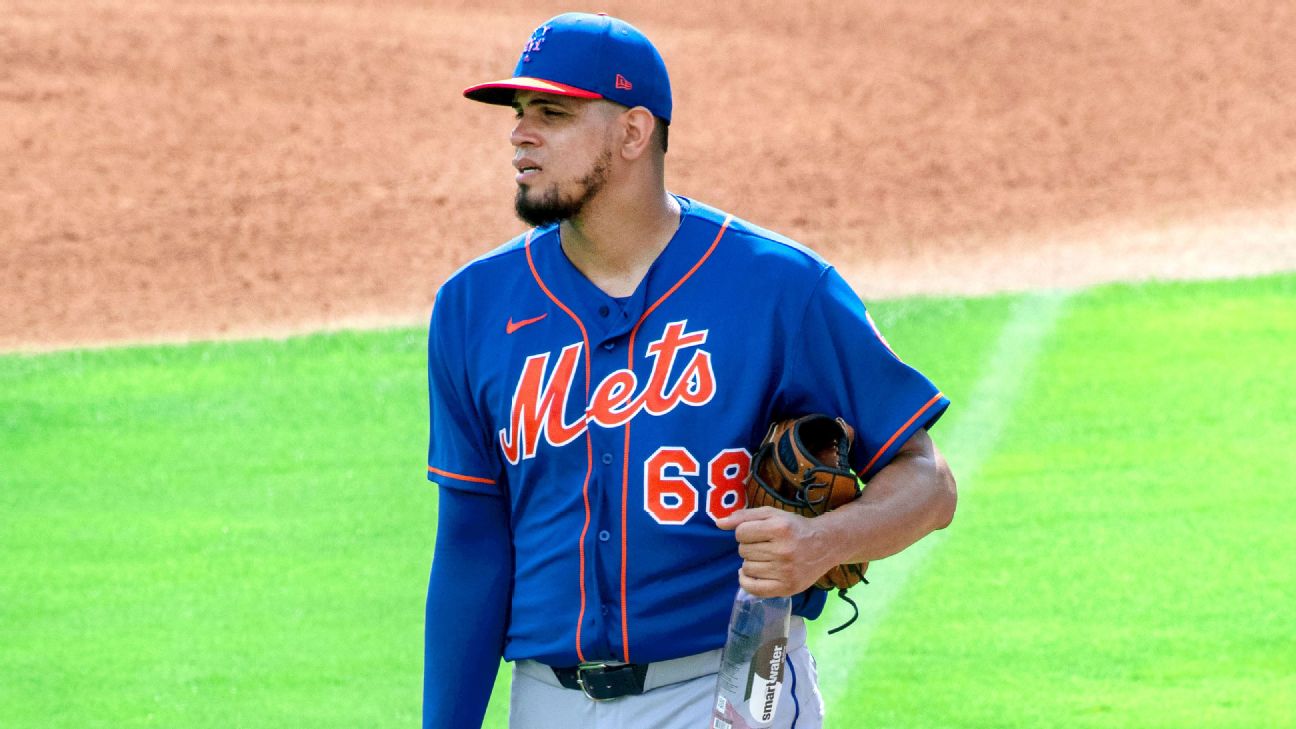 NEW YORK (CBSNewYork/AP) â?? The New York Yankees plan to go to salary arbitration with reliever Dellin Betances, which would be the team's first hearing in nearly a decade.
Eligible for arbitration for the first time, Betances submitted a proposed $5 million salary last week and the Yankees filed at $3 million. A hearing before three arbitrators will be scheduled for next month.
"We're not going to reach a resolution with Dellin," Yankees general manager Brian Cashman said Thursday. "Based on all our discussions it was clear that the different perspectives were such a wide bridge."
New York renewed …
Read Original Post at
http://newyork.cbslocal.com/2017/01/19/yankees-arbitration-dellin-betances/
Sports Media 101 searches and spiders for news it aggregates from across the web about your favorite sport or sports team. This article is originally posted at another site not affiliated with Sports Media 101. The portion of the article posted here is to provide a sample of the content available at the linked site. Please click the link to read the full article. Sports Media 101 does not claim any ownership to the content and all rights are retained by the original copyright owner.