Yankees Come Through With A Textbook Win, Head Home For Opener
07.10.2020
No Comments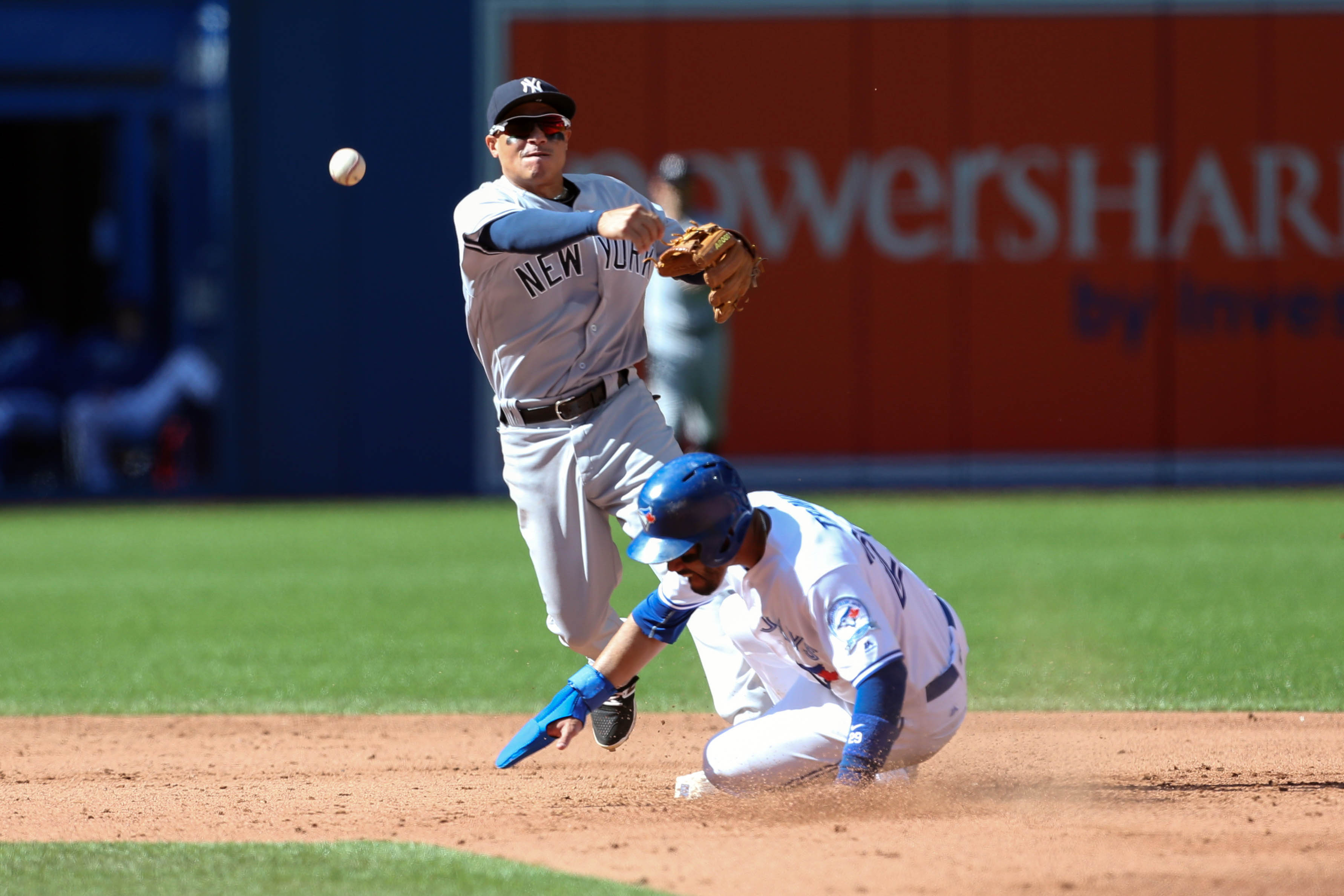 The Yankees can point to today's 7-3 win against the Orioles and say, "Okay, that's the way it's done."
The Yankees know that this is the way it was supposed to be. You get a quality start from your starting pitcher, mix in a little timely hitting from unexpected places in the lineup, and then turn the game over to your bullpen to close out the win.
The formula is simple. The problem, of course, is transferring it from paper and TV interviews to the field. And at least we can say that the Week From Hell is over as the team boards their charter taking them back to New York for the home opener against the Tampa Bay Rays.
CC Sabathia took the ball again today knowing exactly what his job would be – The Stopper. And along with that, he knew that he needed to pick the team's bullpen up by turning in what has become known as a "Quality Start", which is measured by pitching six or more innings and allowing three or fewer runs.
Video Courtesy Of The …
Read Original Post at
http://yanksgoyard.com/2017/04/09/yankees-head-home-opener/
Sports Media 101 searches and spiders for news it aggregates from across the web about your favorite sport or sports team. This article is originally posted at another site not affiliated with Sports Media 101. The portion of the article posted here is to provide a sample of the content available at the linked site. Please click the link to read the full article. Sports Media 101 does not claim any ownership to the content and all rights are retained by the original copyright owner.